SOCIAL MEDIA MARKETING
When we talk about Facebook, Twitter, Pinterest or maybe another social media platform, there is obviously a big reason to think about it. When we go by statistics, as of January 2019, we had 300 million Facebook users in India alone, followed by other platforms. Ergo, this huge overflow of traffic on one stage has brought about immense power to generate huge influence over the community globally. The impact is terrific since it's very favorable for both the customer and the ecommerce environment that the internet provides us today.
Currently, there are many ways to doing simple yet effective business and we already have the tool that is social media advertising. Today, social media platforms have become the foundation of social marketing which is playing a major role in business participation and promotion of commercial activities around the globe.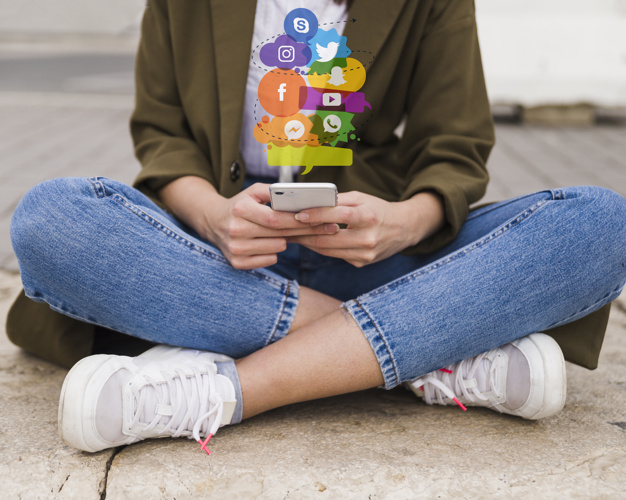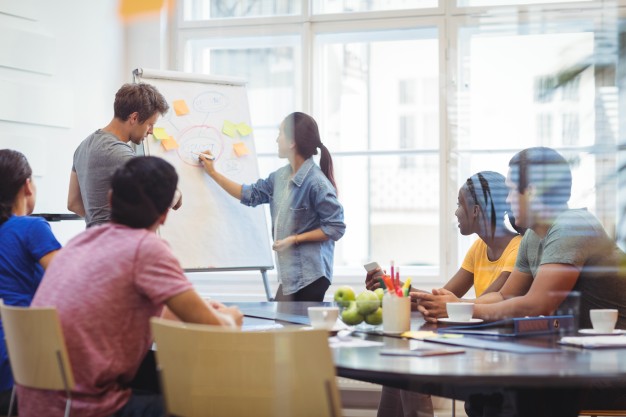 WebProfitOnline is an organization that is committed to providing expert social media marketing services to clients at very affordable prices. We at WPO have an expert social media team that builds effective social media strategy-based promotional events about your business and its products in the form of cataloging, video uploads and media shares, trends, influencers and many other relevant services which run across every social media site like Facebook, twitter et. al and these adverts create massive awareness amongst the user about both your company, product and its features.
Get Enquiry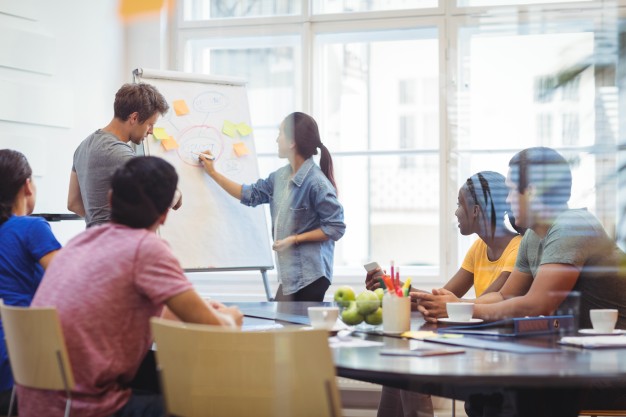 WPO optimizes your content to full potential on every social media page through an effective marketing approach and organic traffic outreach. Points that underline the relevance of social media optimization for business success:
With a heavy online traffic turning up on social media daily, you find great business opportunity to bring attention to the masses and connect to them from any part of the world.
You are bound to get quick responses with fast results when you show your products to the world.
The more social media optimization takes place, the more traffic is driven to your website and you have more sales.
You have higher brand awareness of your ecommerce sales.
Your content is shared more than other ways through advertisement on Facebook, twitter and other social media platforms.
Your website impression gets a twofold visibility amongst the people.
Obviously, the website ranking is also improved.
You have better business conversion rates.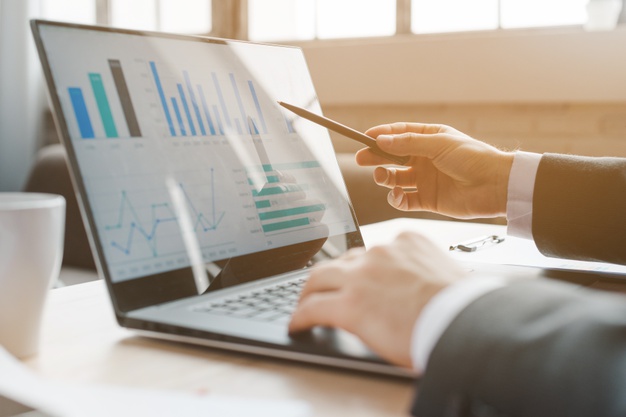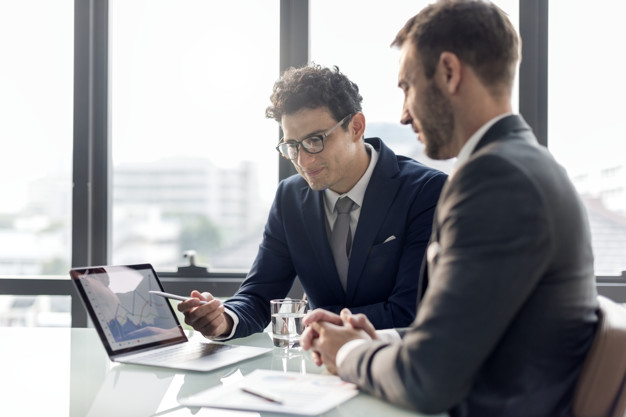 Today, SMO without doubt plays a strong partner that helps to expand your business profile. The only effort needed to get this is with proper working and strategy.Some of our important tasks which make up for a beneficial SMO ranking:
We optimize your website and its content through powerful social media approach and follow its statistics.
We also offer you wise blog promotion, articles for posting, brand engineering, outreach amongst communities, etc.
We also perform regular social bookmarking, photo uploading and posting, image sharing, videos, RSS feeds etc.
We do also make satisfying back links and guest posting to maximize your site outreach so it catches up with the latest trends on social media and get the traffic land on your website page. Of course, this also improves your website visibility.
We do regular content posting and modification to keep up with the competitive world of SMO.
Every social media site like Facebook, Twitter, etc. is explored to catch up with the masses and drive attention.
At WPO, our main purpose is to make your website visible to the world. It does so by driving traffic to your site and that literally improves its ranking too, which means your website will have a high visible count on Google.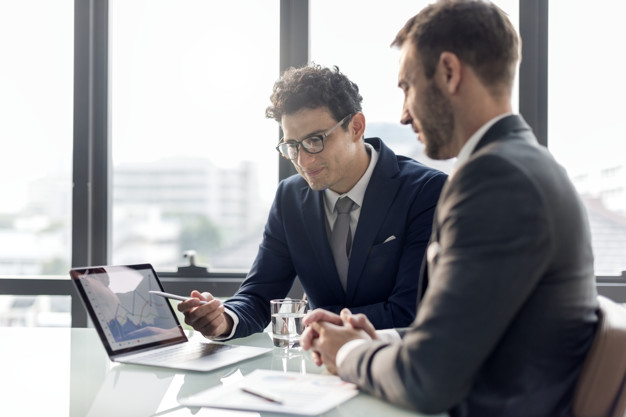 We find pleasure in building backlinks from other sites to your website to get the highest count of people from other sources land on your website when people click those pages. Our work also includes creating inbound links. We do perform bookmarking and tagging also. So you have a great content to be shared and once it will get spread to other people, it goes higher in exploration and gives long-term profitability. Ergo, thWe more your content circulates, the stronger your SMO benefits are.

As an active participant, we at WebProfitOnline, welcome all business partners, colleagues, customers and friends to be part of this wonderful idea and reap higher benefit in ecommerce from social media optimization in Delhi. However, we remain connected to the NCR belt and so, we are glad to offer social media optimization in Faridabad as well.

Our goal is to bring a change in the current SMO functionality and provide better opportunities to our business clients.